Are plasmid DNA issues impacting your mRNA program delivery?
Did you know that replacing plasmid DNA with enzymatically produced DNA in your mRNA production eliminates many issues around complex or unstable sequences?
Enzymatic DNA also requires less DNA for equivalent IVT yields, supports complex sequence production, such as long polyA tails (>120A), and can incorporate genes of interest up to 20kb making it very flexible to support a range of genetic medicines.
Many biotech and pharma companies focused on advanced therapies are taking advantage of enzymatic DNA such as Touchlight's doggybone DNA (dbDNA™) to progress their development programs and achieve rapid results.
What is dbDNA?
dbDNA is a linear, double stranded, covalently closed DNA vector which is produced through an enzymatic manufacturing process.

It can incorporate genes of interest up to 20kb making it very flexible to support a range of genetic medicines.

The cell-free process avoids selective pressure often associated with plasmid instability, while also delivering rapid and reliable GMP DNA.
How is dbDNA made?
With our proprietary enzymatic DNA production process, we can rapidly manufacture multiple grams of DNA using benchtop, disposable equipment.
Want to know more?
Download a Drug Discovery Today publication outlining how dbDNA is made.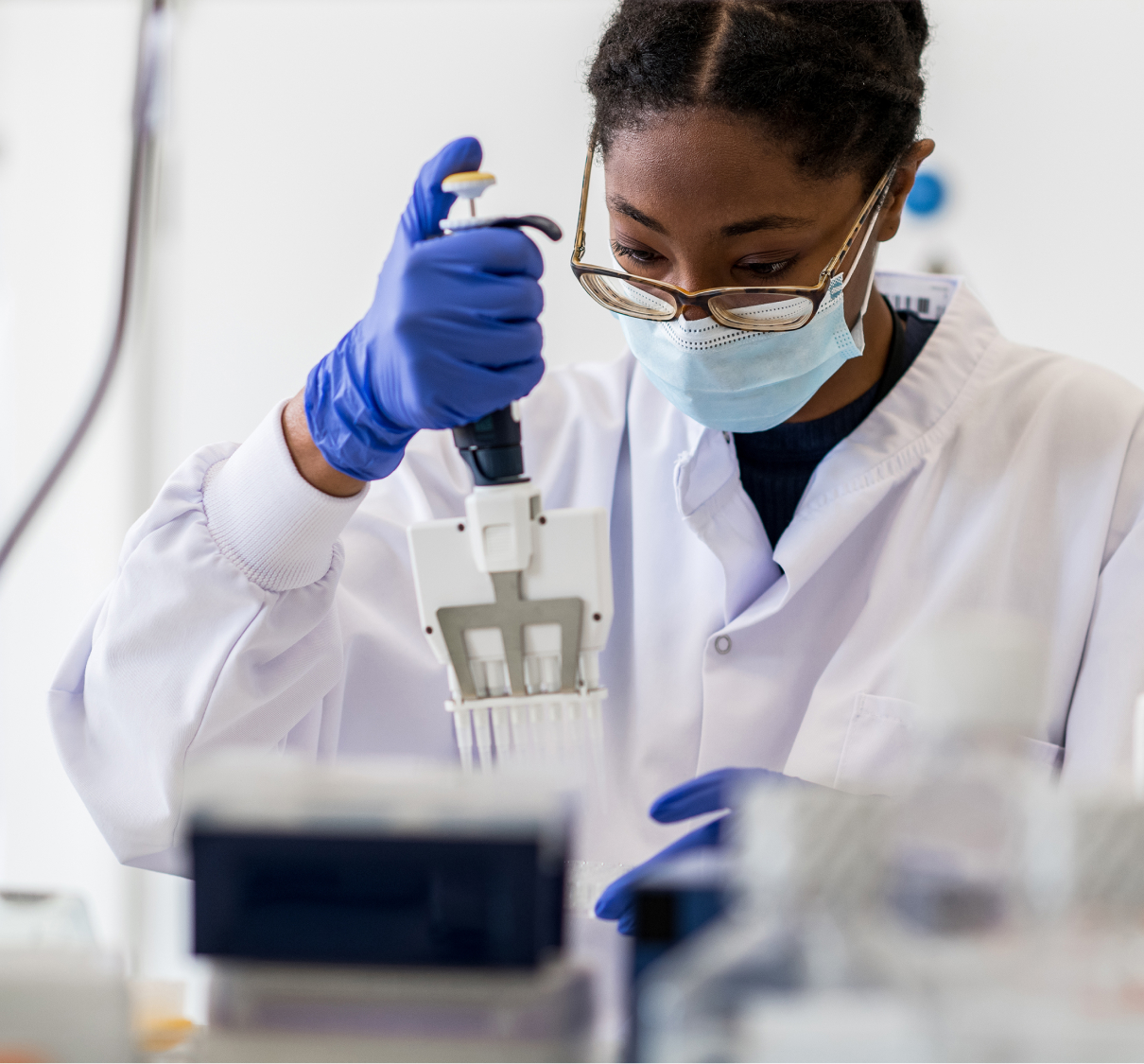 How dbDNA can help you.
Reduced timelines – dbDNA avoids prolonged fermentation queues by utilizing a cell-free enzymatic process. Enzymatic manufacturing enables scalable GMP DNA production in weeks rather than the months taken to make plasmid DNA.


Improved quality, safety, and reliability - dbDNA excludes bacterial sequences and antibiotic resistance genes, avoiding regulatory challenges associated with those sequences. dbDNA is also proven to be amplified with exceptionally high fidelity.


Avoidance of quality issues caused by complexity of sequence - dbDNA can amplify unstable sequences and produce difficult DNA. It is routinely manufactured containing 120A polyA tails.


Reduced costs at scale – Cost of dbDNA production is predominantly driven by materials, and so cost of DNA is significantly reduced at scale, while a higher copy number per gram than plasmid means less DNA is needed.

Access and utilise dbDNA in different ways.
Conduct a feasibility assessment with the supply of mg of dbDNA of your custom sequence of interest. This can be a quick and easy way to assess your product in the dbDNA platform.
Toxicology and cGMP material supply. Flexible supply and development to meet your scale and timeline.




A perfect partnership to deliver success.
At Touchlight, customer centricity is central to how we operate and communicate. The highest quality of scientific support and project management is at the core of every development program.
Collaborative culture – we see our clients as partners, always treating them with the upmost respect and courtesy.
Agile and adaptive – we ensure your project needs are met, on-time and on-budget, even in periods of change.
Committed to supporting your goals – we are focused on delivering your project as if it were our own.


Learn more
Find out more about our work and research into mRNA in our knowledge centre.
Get in touch
If you want to learn more, or simply discuss your mRNA or advanced therapy development program then please get in touch.